Specialists, 100% guarantee. Euskadi and rest of Spain
BILBAO | VITORIA/GASTEIZ | SAN SEBASTIÁN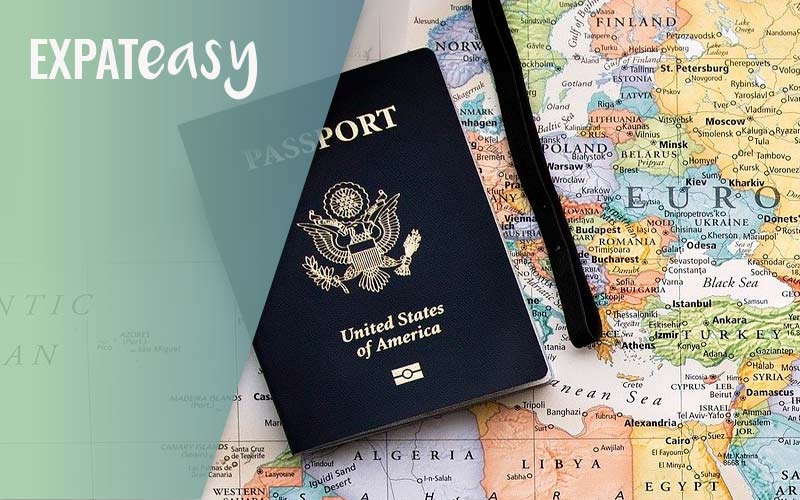 Special permits under Law 14/2013 on internationalization.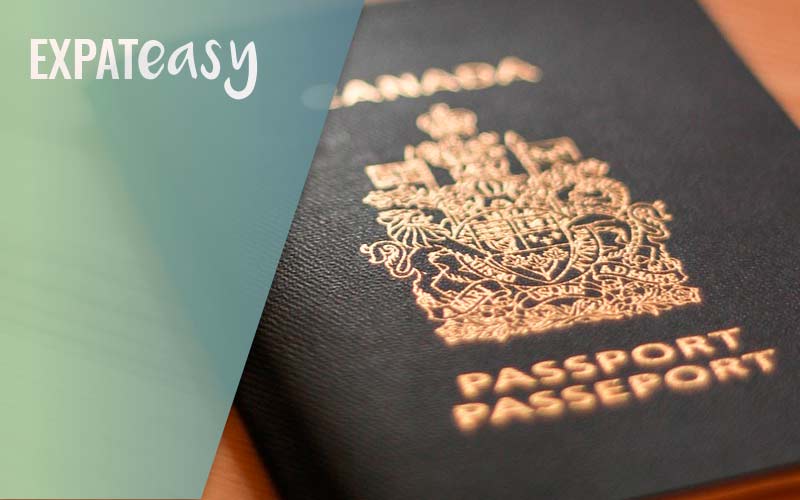 Immigration procedures for non-EU citizens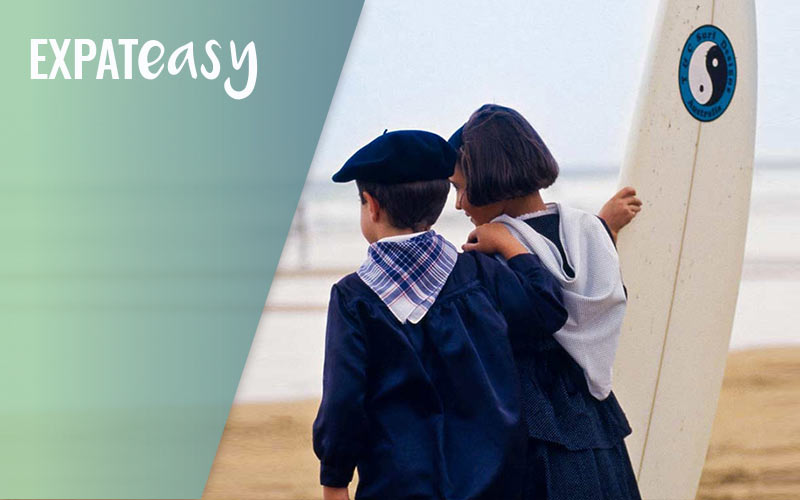 Immigration procedures for EU citizens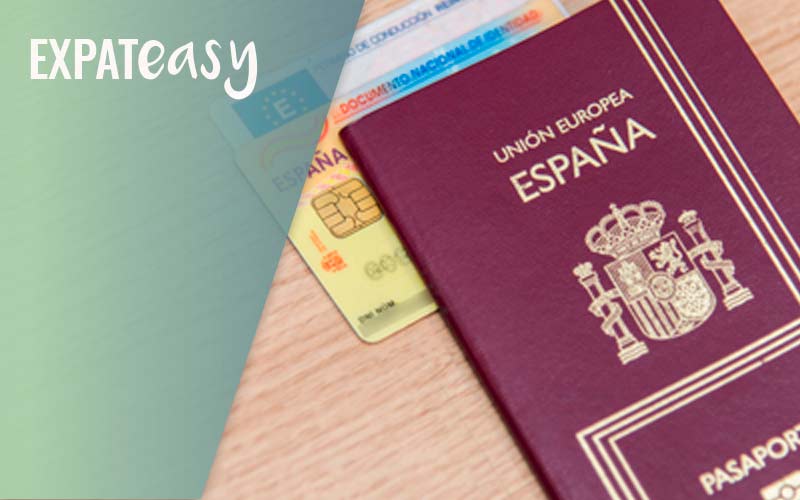 Young professionals and students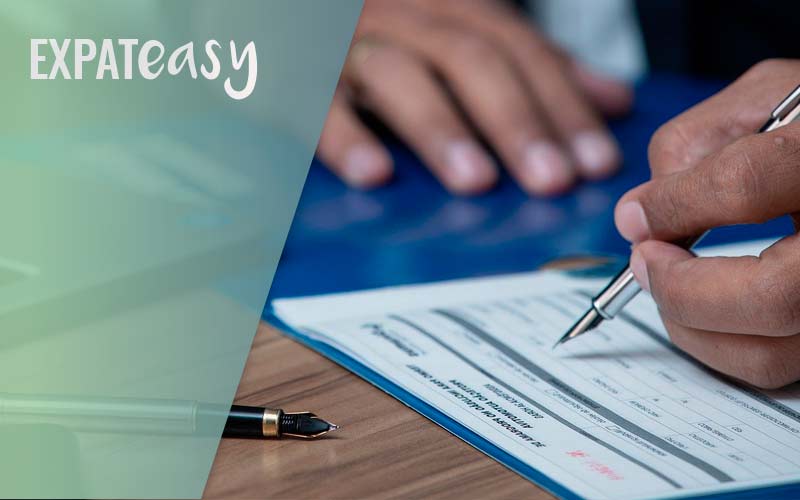 Appeals and legal assistance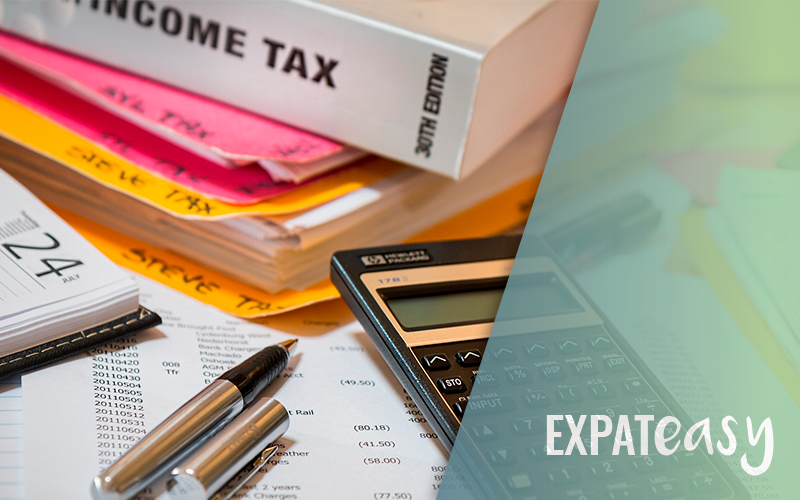 Personal Income Tax (IRPF)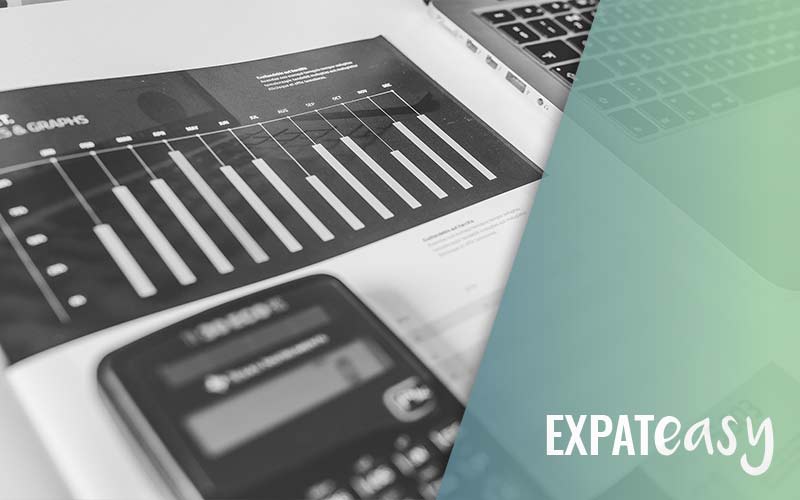 Income tax for non-residents (IRNR)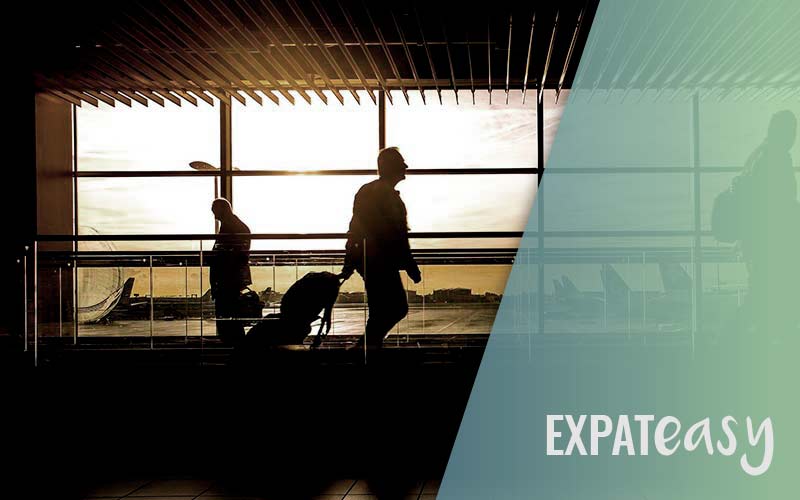 Special regime for posted workers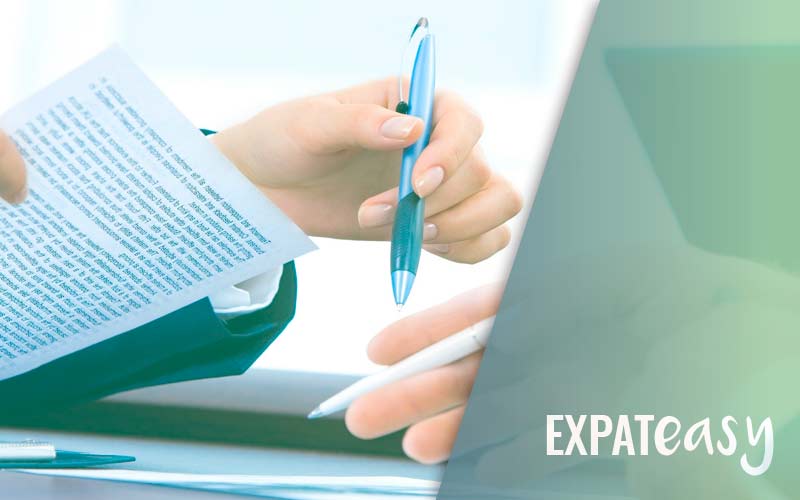 RETA registration. Self-employed and trading companies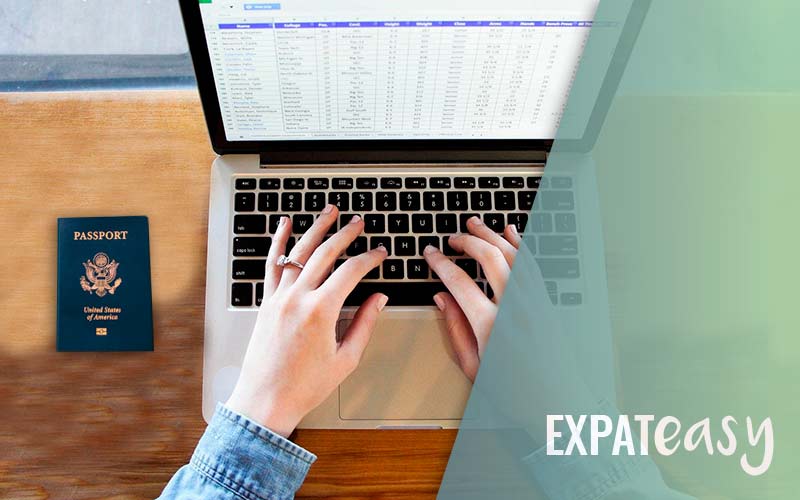 Other communications with the Treasury and Social Security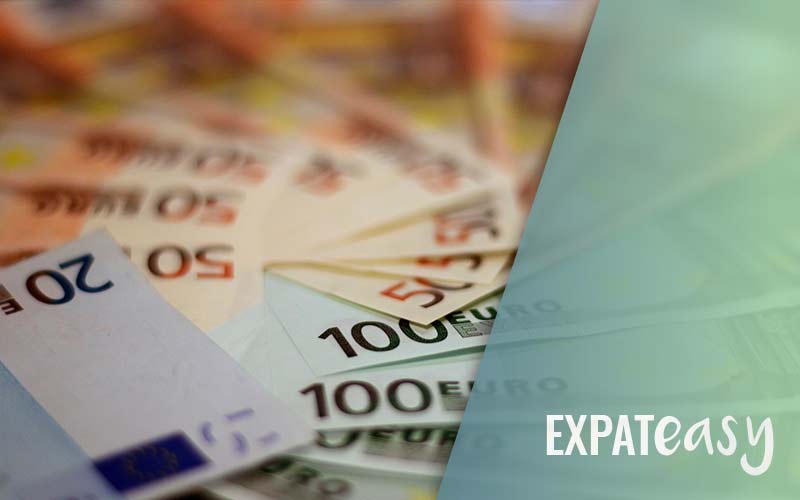 International tax planning and optimization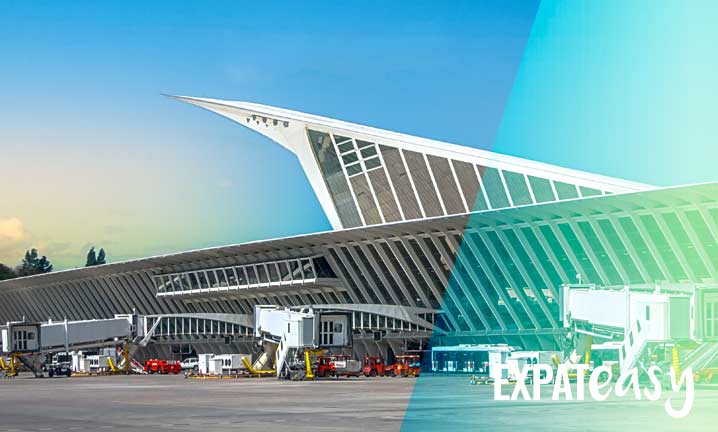 N
How do I manage my NIE in Bilbao?
N
What are the steps for a digital visa?
N
How do I apply for the Beckham Law?
N
What are the requirements for the Beckham Law?
N
Can I apply for an arraigo for training purposes? Social arraigo?
N
How do I become self-employed?
N
How do I file my taxes? Do I have to pay IRPF or IRNR?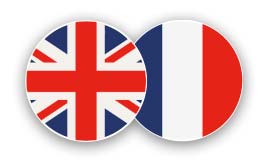 We speak English. On parle français.
We´ve been working with Gloria for about 5 months now. We came back from the US after 10 years living abroad and while the transition is not easy at all,... read more Gloria made everything easier. Having her around makes us feel confident about every tax / finance decision. She brings to the table different options and helps you decide and she takes care of eveything. I would choose Gloria again and I would defintely recomend her!

pilu sanchez


20 de September de 2022

We used the services of Gloria to assist in buying a property in the local area. As an expat, it was very confusing to try and work out all the... read more legal, tax and general requirements of purchasing. Gloria provided us all the information to help make an informed decision. At all times she was professional and super easy to deal with - we will continue to use her in the future and highly recommend others to do the same!

Craig Ward


20 de July de 2022

Legal services for expatriates and foreigners
Immigration appointments NIE, TIE, fingerprinting, work authorizations, recruitment of foreigners, student visas, digital nomads, Beckhams law, freelancers, mercury platform applications.
Immigration lawyer and tax lawyer in the same service

Advice in English and French

Specialist in Beckhams law

Investors, digital nomads, students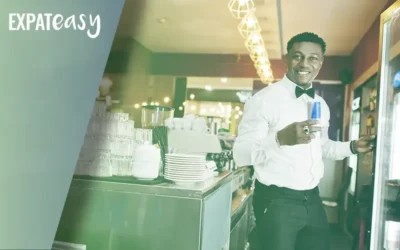 The initial authorization to work as an employee allows you to work legally in the Basque Country in different jobs such as maintenance technicians, specialized waiters, English teachers or sailors. Once the certification of insufficient applicants has been obtained...